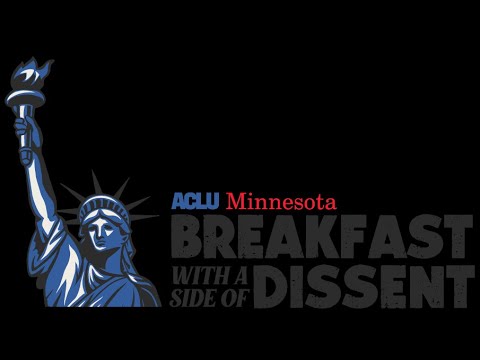 Breakfast with a Side of Dissent is the ACLU of Minnesota's annual fundraising breakfast. This year, the event is streaming live on Facebook and YouTube. At the breakfast, formerly known as Fulfill Liberty's Promise, we showcase the critical work happening in the state of Minnesota to protect and advance the rights of people living in our state and across the country. You'll hear from ACLU of Minnesota staff, clients, and board members.
The event is free for all to attend, but we hope you consider making a donation or becoming a sponsor to help provide crucial support to sustain and expand ACLU of Minnesota's work.
Thanks to our generous sponsors, whose support makes this event possible. To learn about opportunities to sponsor Breakfast with a Side of Dissent, click here.
Become a table host and help make our event a success. Being a host is at its heart as simple as inviting your friends and colleagues to breakfast! Learn more about becoming a host here or by contacting Grace Allen at gallen@aclu-mn.org.
If you have any questions about this event, please contact Molly Miller Mons, Director of Philanthropy, at mmiller@aclu-mn.org or 612.990.0048.
COVID-19 information
We are closely watching what's happening with COVID-19 in the Twin Cities. Given the rising Delta variant numbers, we have decided to move to a 100% virtual event to keep everyone safe. 
---
THANK YOU TO OUR GENEROUS SPONSORS
DISSENTER SPONSOR | $10,000 - $20,000
Eugene Link & Anne Hirsch

CHAMPION SPONSOR | $5,000 - $9,999
Joe Green & Trudi Anderson
Kathy and John Junek

Dr. Steve Miles and Joline Gitis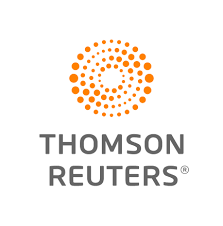 DEFENDER SPONSOR | $2,500 - $4,499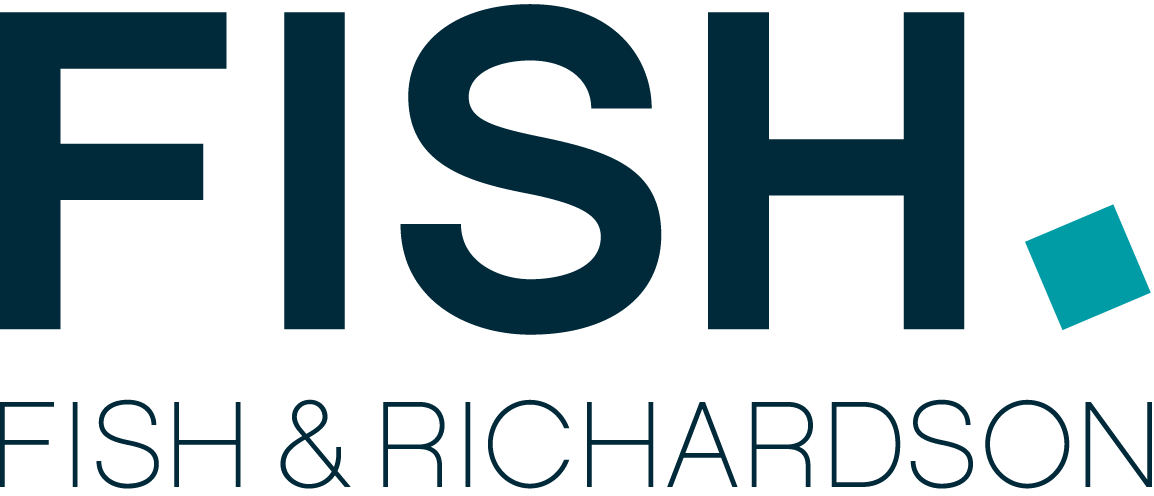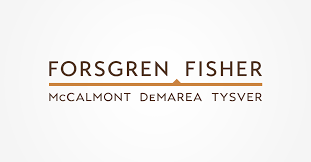 ORGANIZER SPONSOR | $1,000 - $2,499
June Carbone
Jeff Holland
Carol Stoddart
Latino Economic Development Center (LEDC)
Mitchell|Hamline School of Law
Planned Parenthood Northern Central States
ACTIVIST SPONSOR | $500 - $999
Tim & Colette Diegel
Duran Solutions
ALLY SPONSOR | $300 - $499
Roife Law Group, LLC
Summra M. Shariff