Are you a member of the ACLU of Minnesota? We're gearing up for the (virtual) annual meeting, and all members are invited.
Members will vote on new board members, hear reports about the organization's activities and financial condition, and conduct other business via Zoom.
Registration is required. We'll send you the meeting link after you register. The registration deadline is Wednesday, April 19.
Not sure if your membership is up to date? Email gallen@aclu-mn.org to double-check.
ACLU-MN Board of Directors 2023 Candidate Information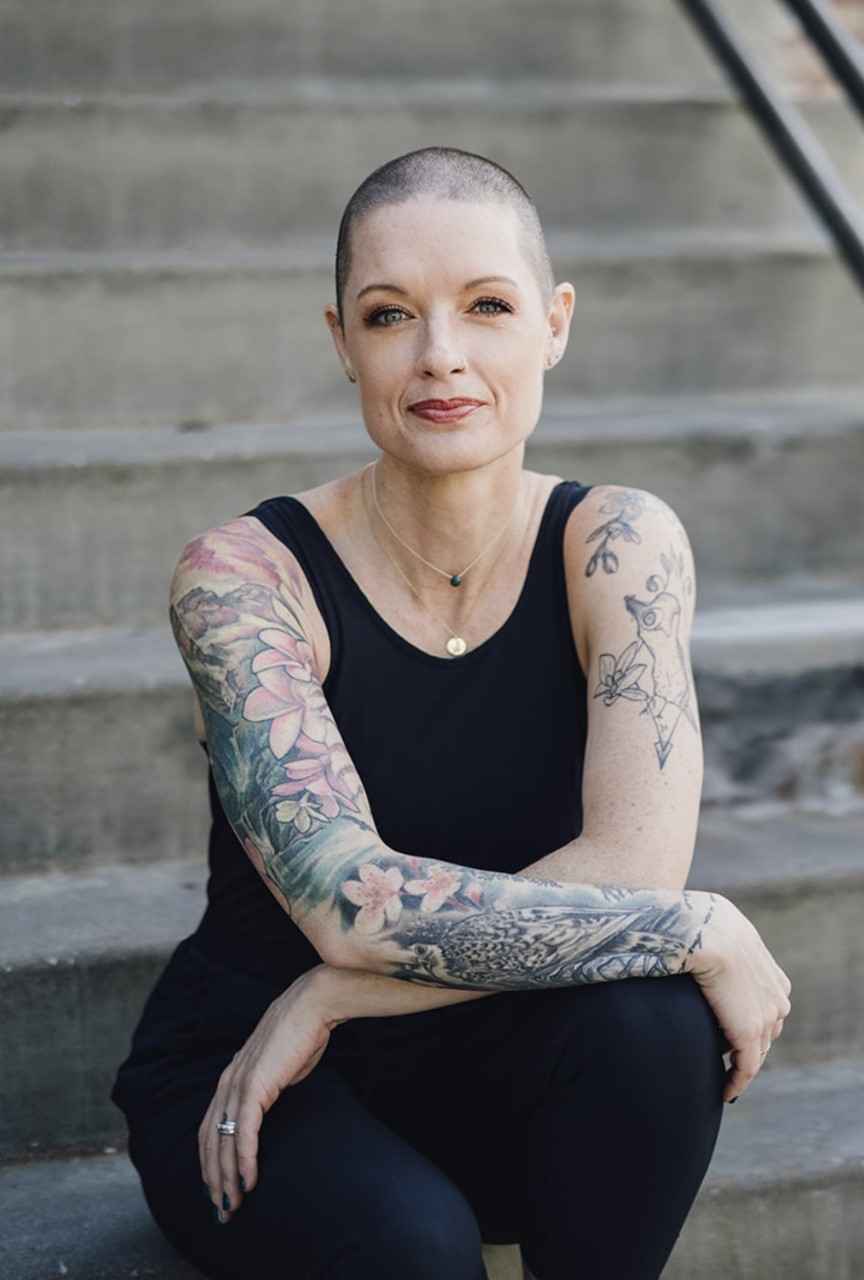 Amy Courts Koopman is a singer-songwriter, author, activist, and Lutheran pastor living in North Minneapolis with her family. She joins our board after four years of working with the ACLU-MN's lawyers to win a precedent-setting settlement from the Robbinsdale Police Department for constitutional violations. She is thrilled to work with the ACLU-MN in serving Minnesotans and protecting all our rights.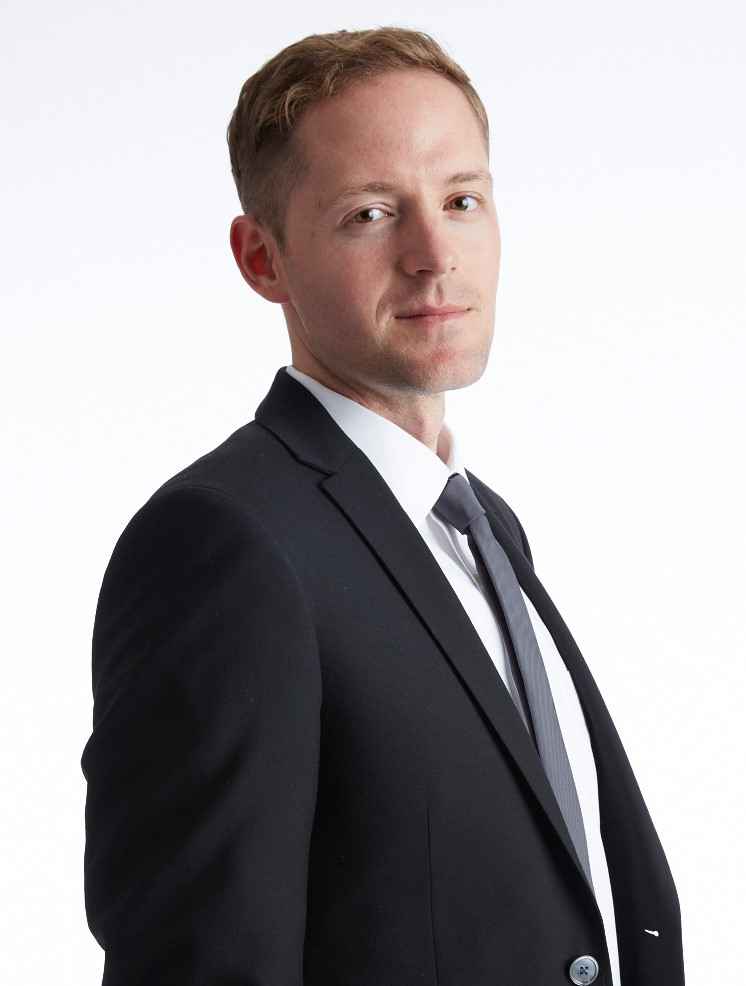 Matthew Smith is assistant general counsel, M&A and Ventures, at Land O'Lakes, Inc., serving as the lead corporate lawyer on their in-house team since 2015, focusing on M&A (mergers and acquisitions) and finance transactions. He is also their primary attorney for commodity, energy, and transportation matters. Matt formerly practiced law for eight years in the corporate group at Dorsey & Whitney LLP, based in the Minneapolis office, with time spent in Dorsey's Hong Kong office. His practice at Dorsey involved M&A transactions, with emphasis in the agriculture and energy sectors, and cooperative law. He earned his bachelor's at the University of Wisconsin-Eau Claire and his law degree at the University of Wisconsin School of Law.  
Matt spent two years as director, and one year as vice chair, on the board of directors of the nonprofit Cycling Museum of Minnesota, and he is currently a member of the board of directors of Sunshine Montessori School, a nonprofit preschool in South Minneapolis.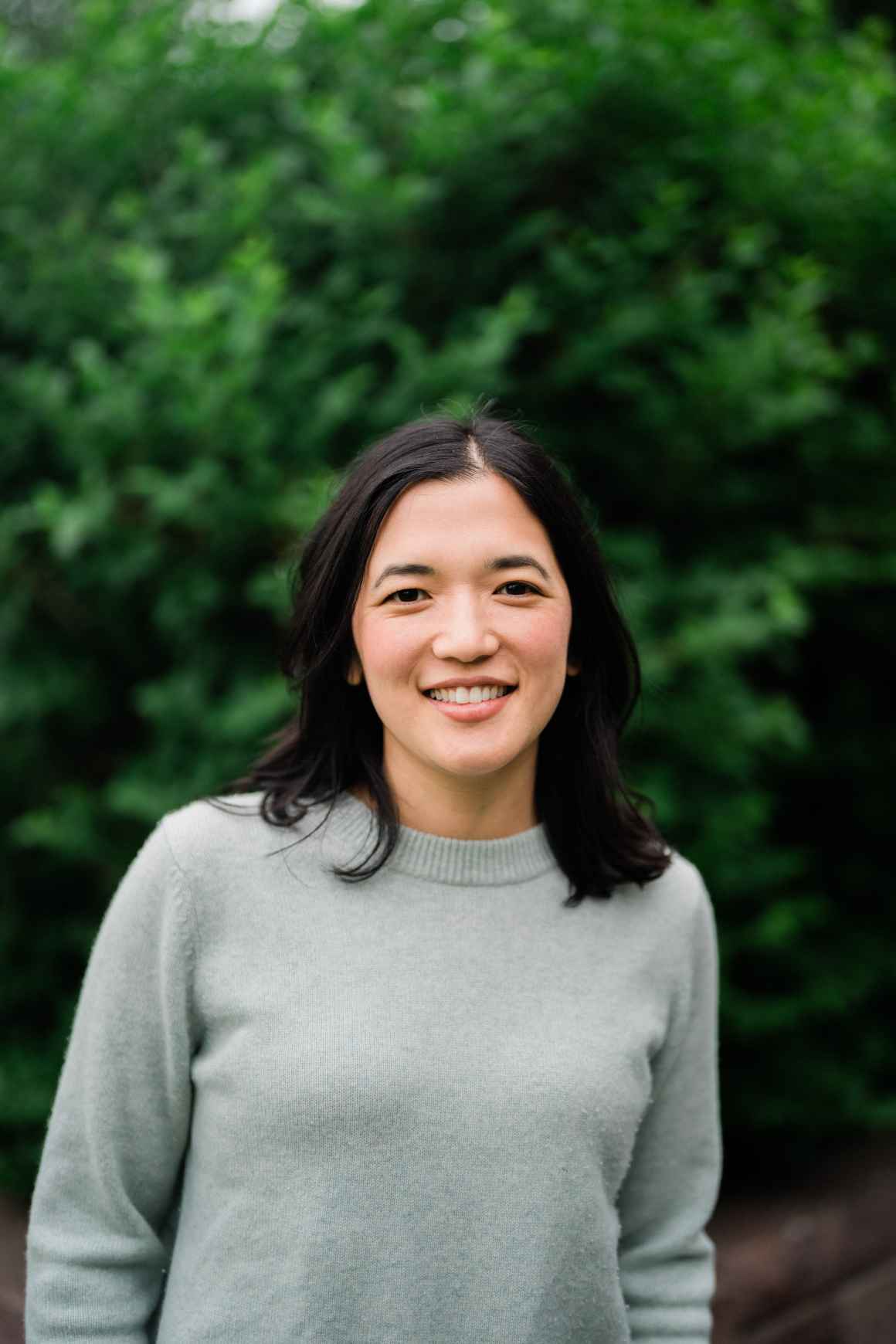 Jenny Lee is a partner and co-founder of Engstrom Lee, a class action law firm that represents workers and consumers across the country. Prior to moving to Minnesota, Jenny was a staff attorney at the ACLU's national office in New York where she challenged abortion restrictions across the country, including in Alaska, Wisconsin, Florida, and Alabama. A graduate of Yale College and the University of Chicago Law School, Jenny has previously served on the boards of Medical Students for Choice and Sunshine Montessori Preschool.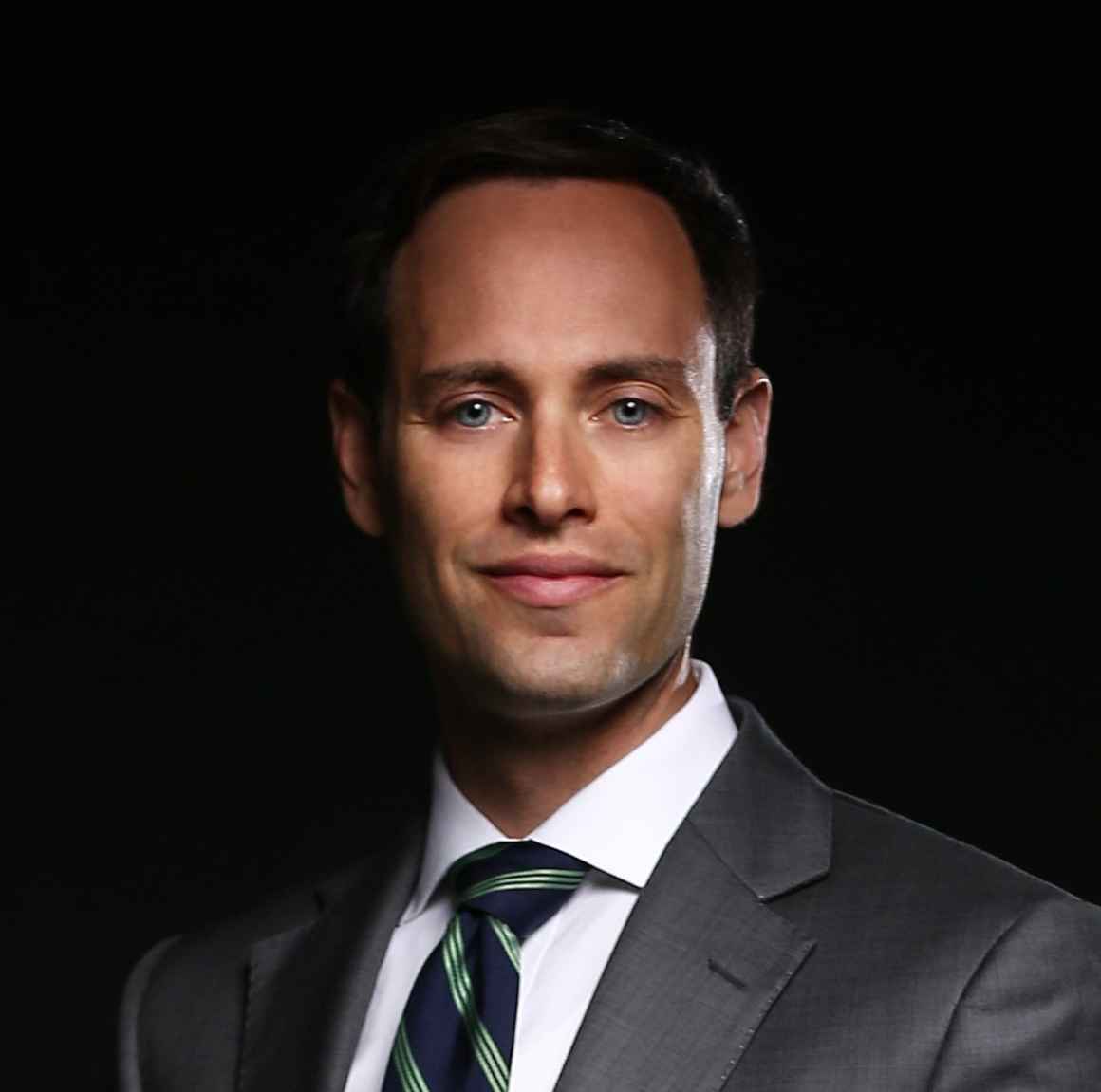 Norman Pentelovich is an attorney with 3M's Enterprise Risk Management group, responsible for strategy and oversight of the company's most significant litigation and enterprise risk issues.  Prior to joining 3M, Norm was a trial attorney with significant experience in contract and shareholder disputes, product liability and securities litigation, investigations, and legal malpractice defense. He has tried cases in state and federal courts throughout the country, including in Minnesota, Washington, D.C., Delaware, and Nevada. Throughout his career Norm has maintained an active pro bono practice, including defending the constitutional rights of immigrants unlawfully detained by law enforcement authorities, along with representing refugees seeking political asylum and survivors of domestic violence. During law school Norm lived and worked in Phnom Penh, Cambodia, assisting a non-profit organization in developing legal analysis for use by the international criminal tribunal prosecuting the crimes committed by the Khmer Rouge regime. Norm also serves on the boards of the Minnesota Jewish Community Center and Hennepin County Bar Association.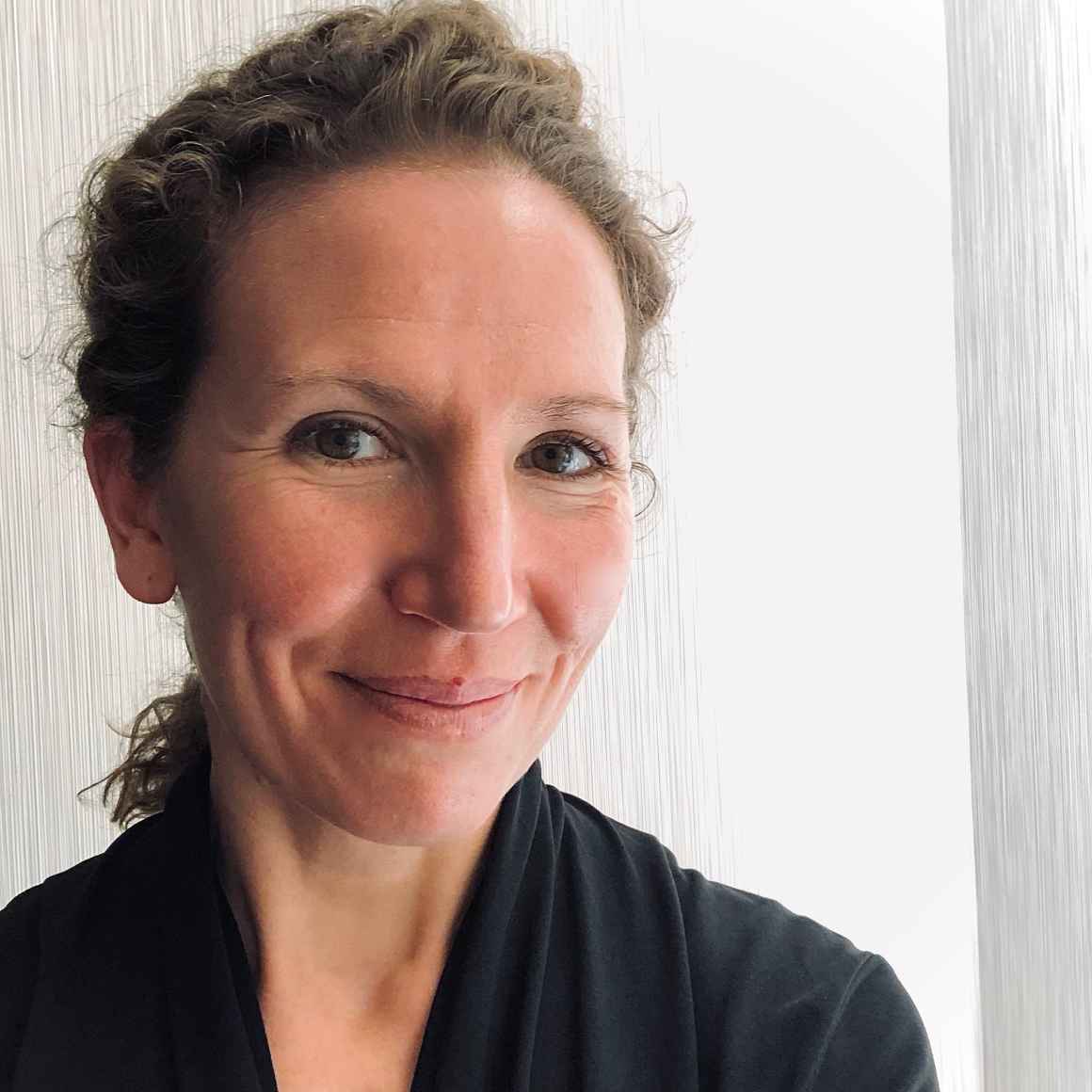 Michele Statz is an assistant professor at the University of Minnesota Medical School. She is also affiliated faculty with the University of Minnesota Law School and the University of Minnesota Human Rights Center, and is an Affiliated Scholar with the American Bar Foundation. Michele is trained as an anthropologist of law and is a leading researcher in rural and Indigenous access to justice. Her work has appeared in Law & Society Review, Harvard Law & Policy Review, and the American Journal of Public Health, among others, and is generously funded by the National Science Foundation. Michele is the founder of the Law and Rurality Collaborative Research Network, and she is presently a member of the federal-level Rural Justice Task Force and sits on the National Advisory Council for Frontline Justice. Other work includes interdisciplinary and mixed-media projects on global youth and mobility; reproductive justice; working class identity; rural housing precarity; and immigration lawyering. Her first book, Lawyering an Uncertain Cause: Immigration Advocacy and Chinese Youth in the U.S. (Vanderbilt U Press), was published in 2018. Statz holds a PhD in Anthropology and a graduate certificate in Comparative Law and Society Studies from the University of Washington.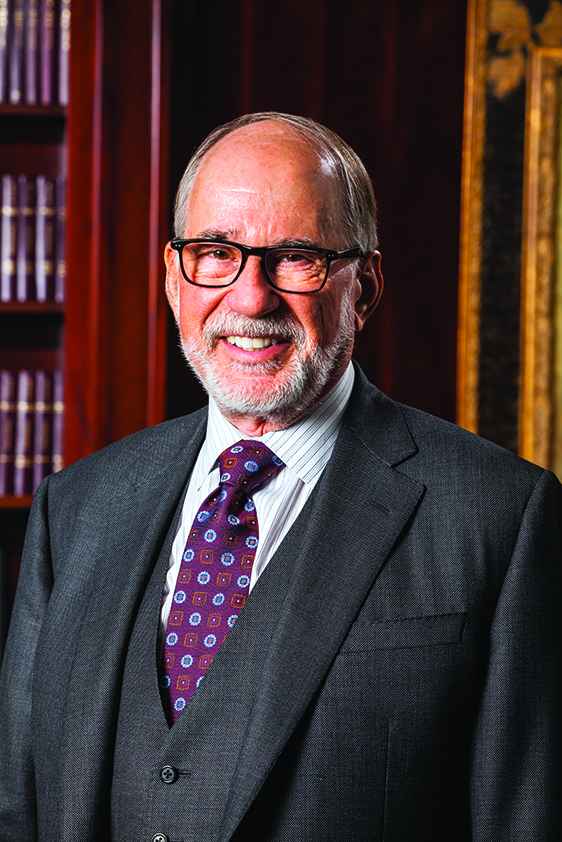 Vance Opperman is CEO of the private equity investment company Key Investment, which, among other things, publishes Mpls/St. Paul, Twin Cities Business magazines and the national ACLU magazine. He has served as the CEO, lead director or board chair of both private and public corporations including Blue Cross/Blue Shield, Thomson Reuters (TRI) and Huntington-TCF Bank; and board chair or member of a large number of civic and charitable organizations in Minnesota, including the Okabena Orchestra Trust, Delta Dental of MN, University of Minnesota Law School Board of Advisors, Minnesota High Tech Council, and a number of others. He earned his bachelor's and law degrees from the University of Minnesota. He has a long history of activity with the ACLU of Minnesota, serving on both the ACLU-MN Union and Foundation Boards, and as past ACLU-MN Board president. He served on the selection committee for the last three permanent executive directors and has been a frequent volunteer at the State Fair booth. "It's probably not an exaggeration to say that if I have a religion, it is the Bill of Rights of our U.S. Constitution, and by derivation, my membership in the ACLU."