Breakfast with a Side of Dissent is the ACLU of Minnesota's annual fundraising breakfast. Join us and learn about the exciting and critical work we are doing to protect and advance the rights of people living in our state and across the country. You'll hear from ACLU of Minnesota staff, clients, and board members.
The event is free for all to attend, but we hope you consider making a donation or becoming a sponsor to help provide crucial support to sustain and expand ACLU of Minnesota's work.
Thanks to our generous sponsors whose support makes this event possible. To learn about opportunities to sponsor Breakfast with a Side of Dissent, click here.
Table Hosts
Become a table host and help make our event a success. Being a host is, at its heart, as simple as inviting your friends and colleagues to breakfast! Learn more about becoming a host here or by contacting Grace Allen at gallen@aclu-mn.org.
If you have any questions about this event, please contact Molly Miller Mons, Director of Philanthropy, at mmiller@aclu-mn.org or 612.990.0048.
---
THANK YOU TO OUR GENEROUS SPONSORS
DISSENTER SPONSOR | $20,000
CHAMPION SPONSOR | $10,000

DEFENDER SPONSOR | $5,000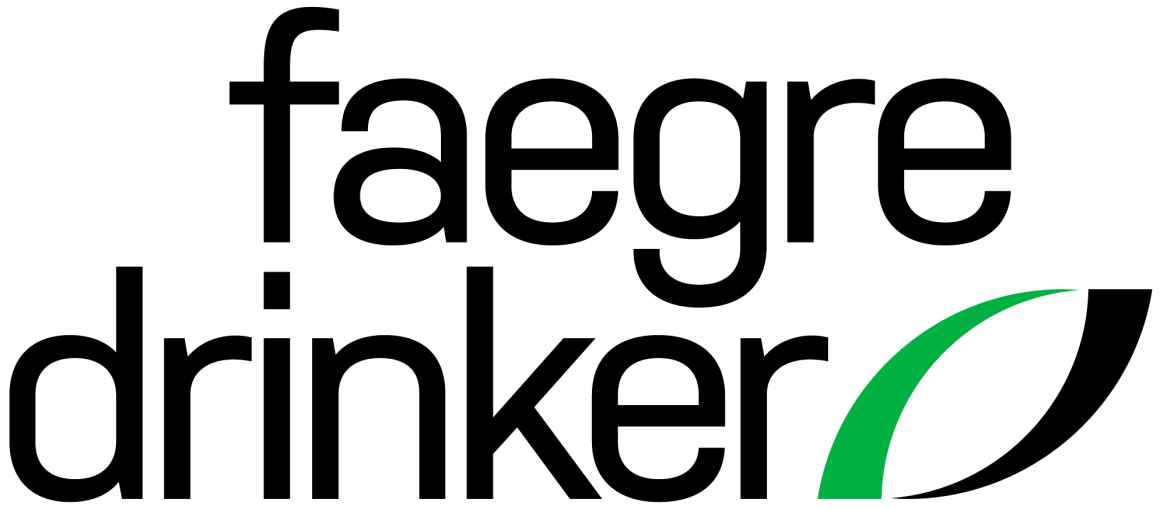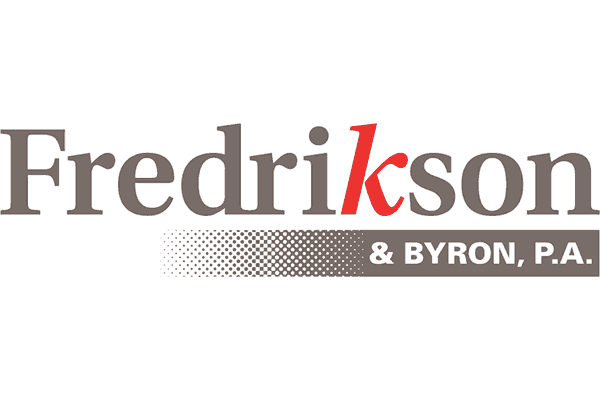 ORGANIZER SPONSOR | $2,500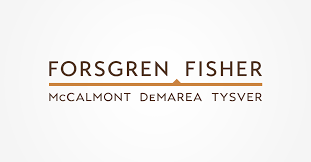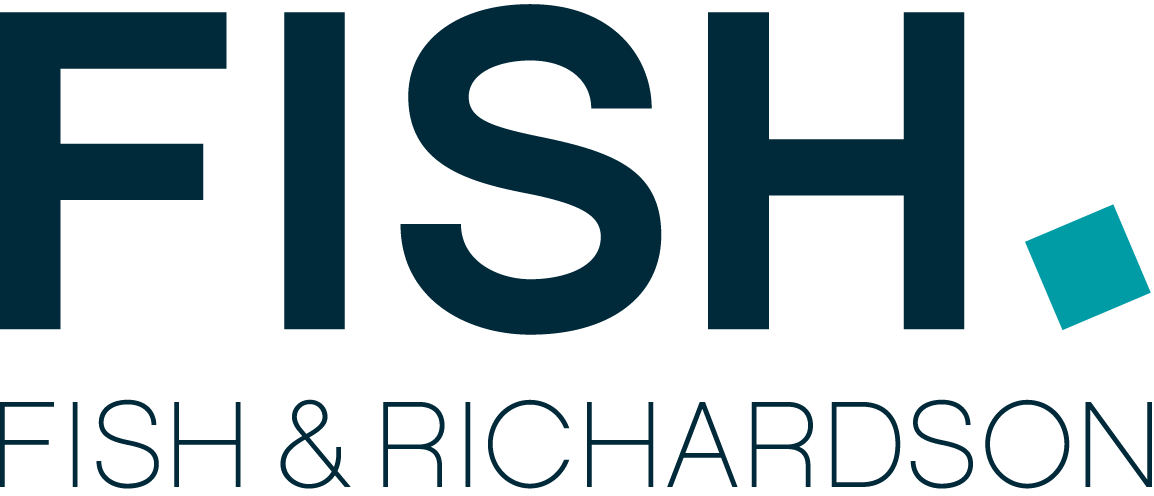 ACTIVIST SPONSOR | $1,000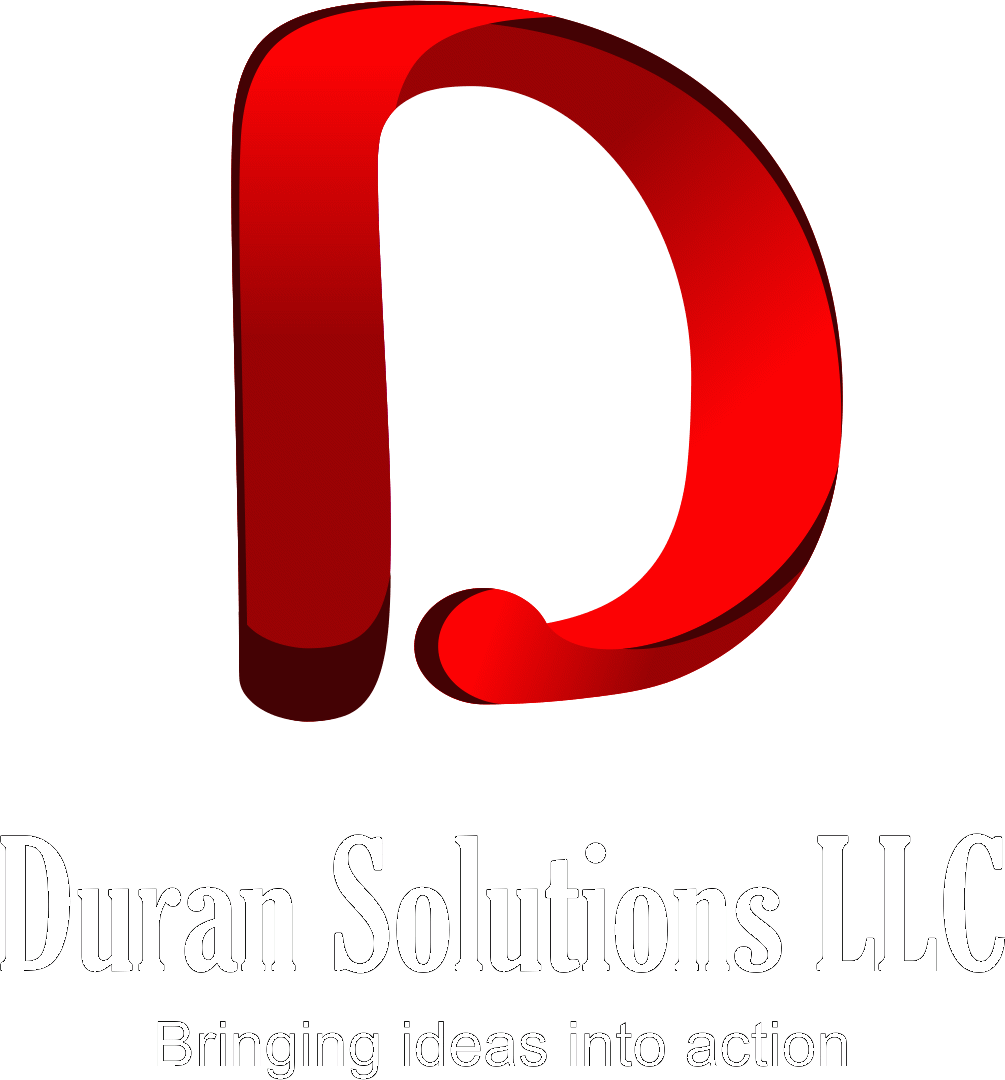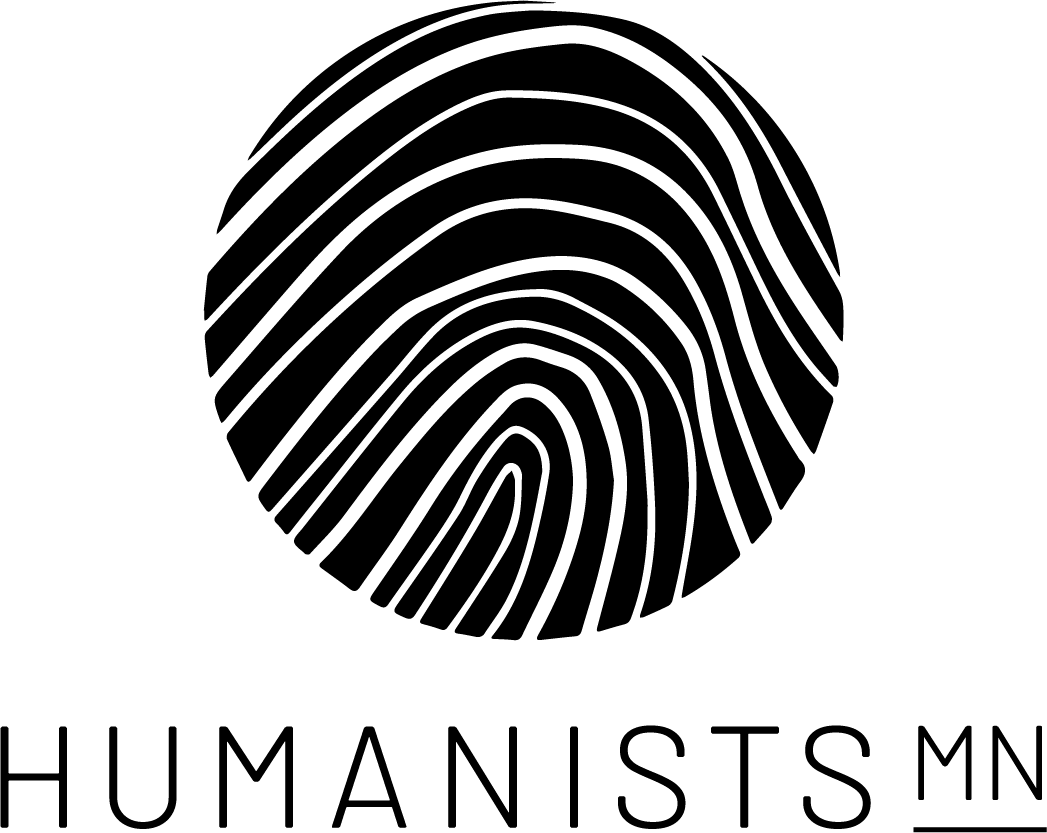 OTHER SPONSORS