Fighting for Civil Liberties for 70 Years
The report illustrates the immense gap between U.S. laws and policies and international human rights norms.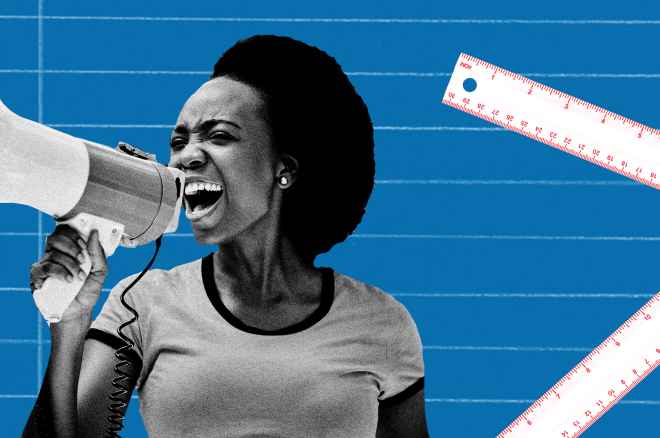 Here's how and when students' rights are protected on campus.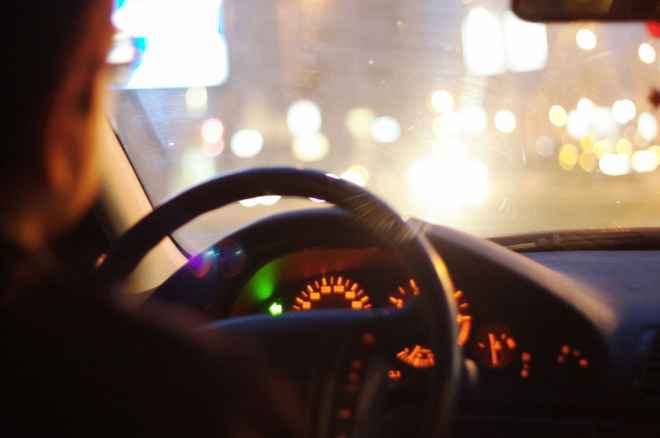 Undocumented Minnesotans can now obtain a driver's license, but the process can be complicated.
November 2, 2023
The state Court of Appeals just overturned a ruling that could have taken the vote from some Minnesotans. To make it crystal clear, today's ruling means people on felony probation, parole or supervision can...
October 18, 2023
A Mille Lacs County district judge recently ruled that the state's Restore the Vote law is unconstitutional. The ACLU of Minnesota will work feverishly to get this judge's ruling overturned.
September 27, 2023
The lawsuit against the city of Minneapolis and Hennepin County Sheriff over law enforcement's attacks on journalists will move toward trial, under a federal judge's ruling Tuesday afternoon.