Join us in fighting for a better Minnesota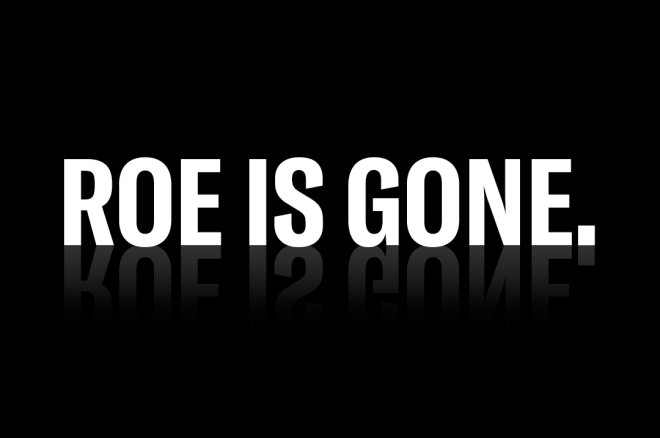 The ACLU-MN will keep fighting for reproductive freedom. Our bodies belong to us. Not the government.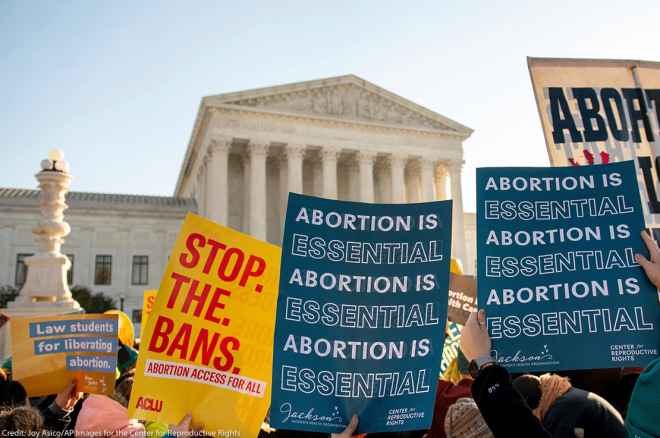 The impact of the Supreme Court's ruling overturning Roe v. Wade will be devastating. Here's what comes next.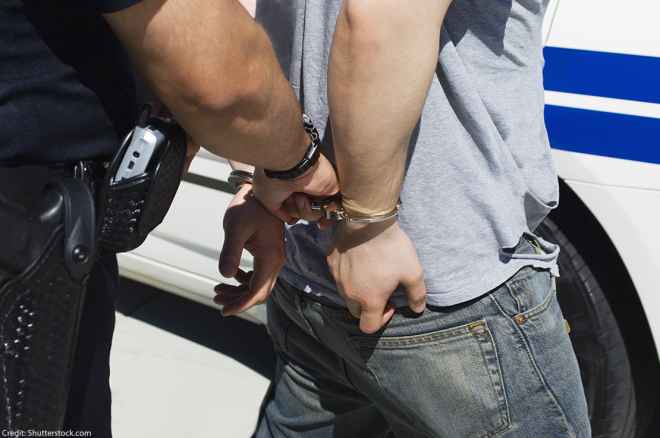 While the decision in Vega v. Tekoh doesn't reduce the obligation of police to issue Miranda warnings, it eliminates a critical avenue for justice.