We're there for the people. Are you with us?
Thanks to a generous matching gift, your donation will be matched dollar for dollar up to $15,000. Give today and help us unlock the full match!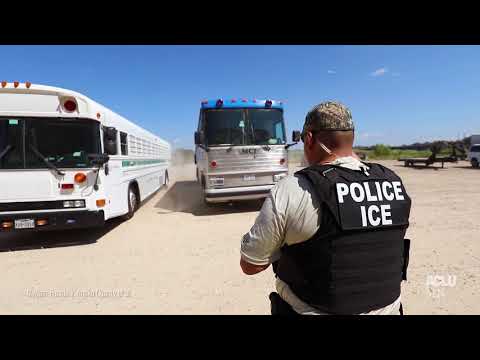 Featured banner artwork by Jennifer Trotter. Find her on Instagram at @drawninpaper.
---
Between May 3 - May 10, the ACLU of Minnesota is hosting its spring giving campaign to support our urgent and ongoing work to protect civil liberties for all people in Minnesota.
We are powered by donations from people just like you, and right now we need your help.
We've fought for one hundred years for the people who dare to create a more perfect union.
And we're just getting started.
Are you with us?
If you have any questions about giving to the ACLU of Minnesota, please contact Molly Miller Mons, Interim Director of Philanthropy, at mmiller@aclu-mn.org.