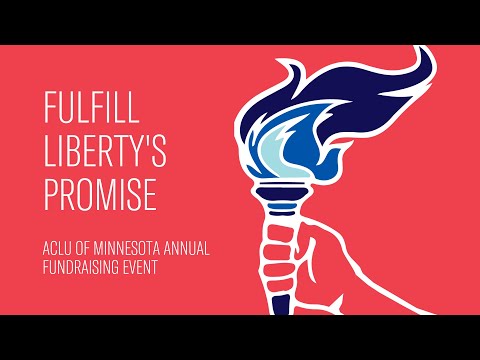 We are in the fight of our lives to protect our democracy. We The People face very real threats to our nation's values, including attacks on our freedom of speech, our rights to protest and privacy, and our control over our own bodies. Racial injustice is rampant.
The threats to our civil rights and liberties has increased over the past four years, and 2020 has been the toughest year yet. As we collectively grieve all our losses, we are also called to act -- to do whatever we can to safeguard and even advance civil liberties.
Our determination is stronger than the threats we face. Join the fight with us at the ACLU of Minnesota's first virtual Fulfill Liberty's Promise fundraiser Tuesday, Oct 6 at 4 p.m. 
The event is free for all to attend, but we hope you consider making a donation or becoming a sponsor to help provide crucial support to sustain and expand ACLU of Minnesota's work. This year, all donations support our racial justice work, which encompasses our legal, community engagement, and advocacy programs. We hope you can join us!
Check out some fantastic items in our silent auction by clicking here
If you have any questions about this event, please contact Molly Miller Mons, Manager of Philanthropic Relations, at mmiller@aclu-mn.org or 651.529.1696.
---
THANK YOU TO OUR GENEROUS SPONSORS
Torchbearer | $10,000
Roger Hale & Nor Hall
Champion | $5,000
Fredrikson & Byron
John & Joanne Gordon
Kathy and John Junek
John and Maggie Miller
Vance Opperman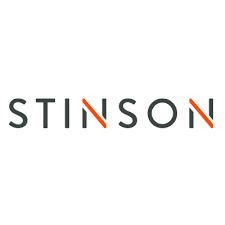 Changemaker | $2,500
Laura & Benjamin Cooper
RJ & Teresa Devick
Padilla Family Fund
Michele Goodwin
Lewis Remele
Andrea & Jim Rubenstein
Defender | $1,000
June Carbone
Scott Flaherty & Dr. Adam Foss
Jonathan Lebedoff
Lowell Noteboom
Protector | $500
Bremer Bank
Carol Stoddart