Join us in fighting for a better Minnesota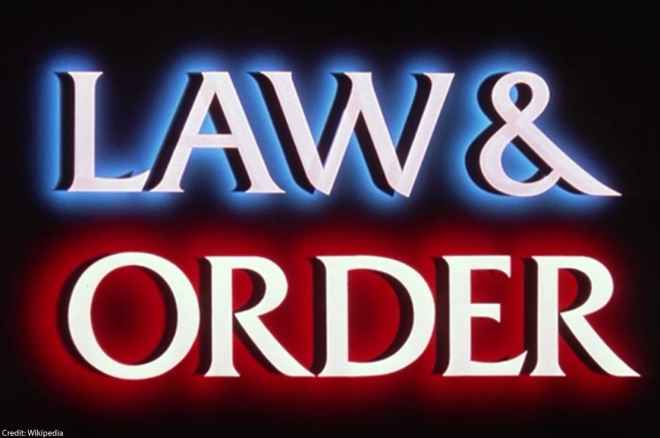 The longest-running law enforcement series on television is peddling an inaccurate picture of how our criminal legal system works.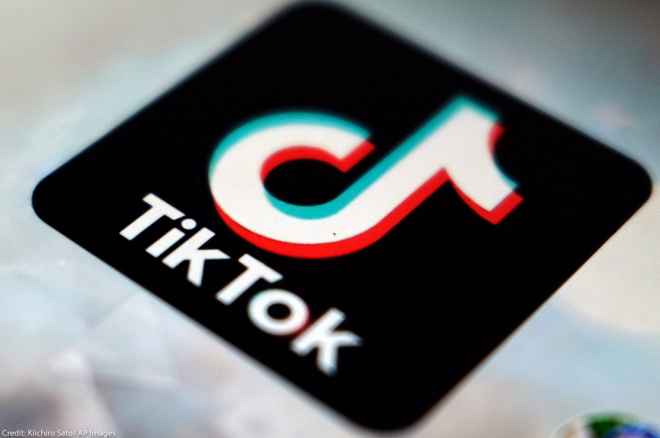 On an app where people share and divulge everything, some things should remain private.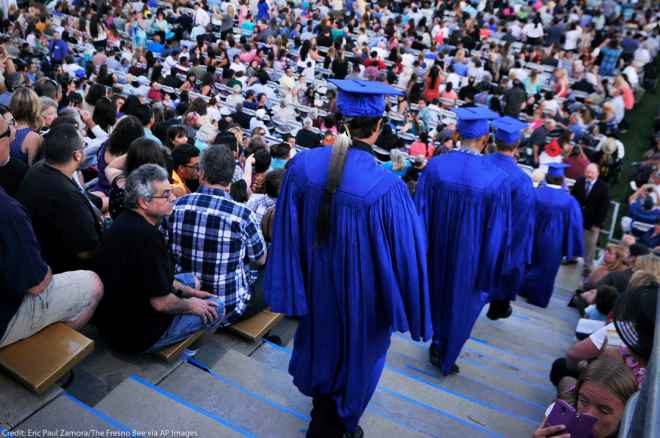 Department of Education officials must take action to protect Indigenous students' rights to cultural and religious expression.